Is your home in need of a tech makeover? Look no further than Buywise Appliances, your trusted source for all things domestic. Their carefully curated selection of home appliances combines high quality, innovation, and value for money. Here's a sneak peek at the unbeatable deals waiting for you at buywiseappliances.co.uk.
This month we have a look at Bosch washing machines.
Upgrade your laundry routine with our advanced washing machines. The 1400 Spin 8kg Washing Machine WAN28282GB a true powerhouse in cleaning!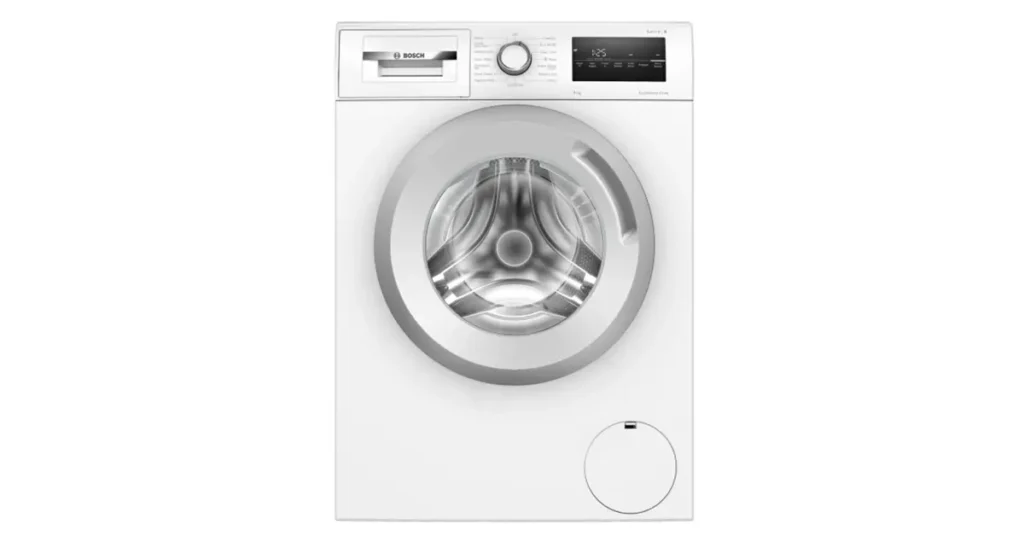 Bosch's legacy of top-notch quality shines through in this machine, making wash days a dream. Customers are buzzing about its standout EcoSilence Drive™, which offers a whisper-quiet, energy-efficient wash.
Need a quick turnaround? The SpeedPerfect feature cuts washing time significantly, without skimping on the clean.The VarioDrum design gently yet effectively removes stains, caring for your clothes like no other.
Got a stray sock? The reload function lets you pop it in mid-cycle – no fuss!
It's compact, so while it might not suit a football team's kit, it's perfect for everyday use.
Get yours now from your Local Buywise Appliances Store in Banbury.
For an all-in-one solution, the WGG04409GB model not only comes with a 5-year warranty but also features a range of programmes tailored for different textiles.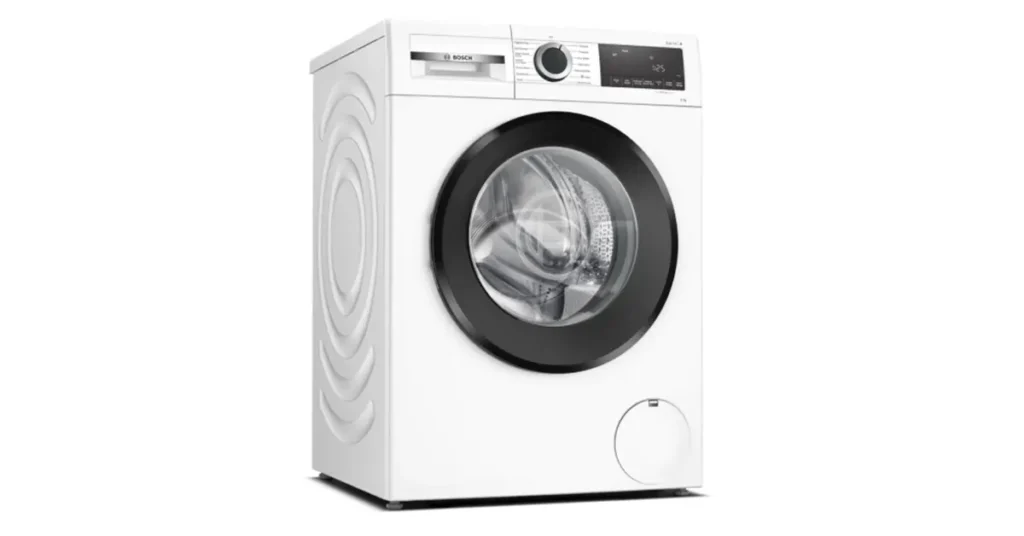 Crafted by Bosch, this appliance is a testament to outstanding German engineering. Users love its stellar performance, making laundry an effortless task. Its 9kg drum capacity stands out, making it a perfect fit for family use.
Energy-saving features not only help the planet but keep your bills low as well. And with SpeedPerfect, your laundry is done faster, giving you back precious time.
Questions about noise? Its EcoSilence Drive keeps things quietly efficient. Choose the Bosch WGG04409GB for a seamless wash day.
Visit Buywise Appliances Store in Banbury to save today.
And for households with a never-ending stream of laundry, the WGG25402GB is the ultimate upgrade with 21 programmes, a child lock, and superior energy efficiency.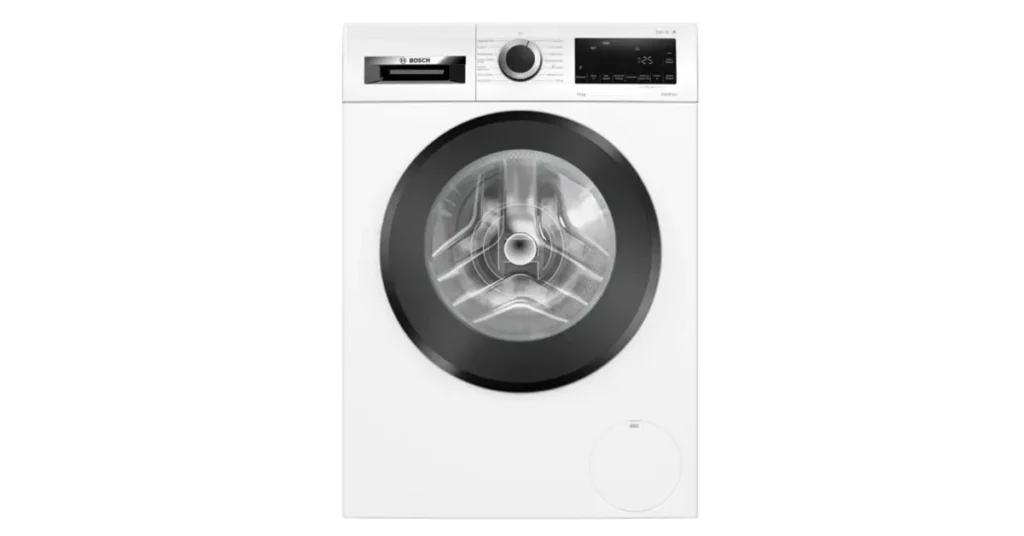 The buzz is real – users are chuffed to bits with the fresh, clean results they're getting. Its eco-friendly wash cycles are a win-win, giving your clothes a thorough clean while being kind to your wallet and the planet.
SpeedPerfect is a belter of a feature – faster washes without skimping on quality? Yes, please!
Suffer from allergies? The AllergyPlus program is your knight in shining armour, bidding farewell to all those pesky allergens. Got a tough stain? The AntiStain system tackles them head-on, leaving your clothes spotless.
Wondering about the load? It's got a hefty 9 kg capacity, so it's ready for whatever you throw in.
Get Yours at Buywise Appliances Store in Banbury
Why Shop with Buywise Appliances?
At Buywise, they don't just sell appliances; they deliver a promise of quality, efficiency, and unparalleled customer service. They understand that appliances are an investment in your comfort and lifestyle. That's why they offer competitive prices, comprehensive warranties, and products that lead the market in energy efficiency.
Ready to transform your home with the latest appliances? Head over to Buywise Appliances and take advantage of these amazing deals today. Your home deserves excellence, and with Buywise, that's exactly what you'll get.