Have you ever stopped to think, are we smarter today than we were a few decades ago? This question, intriguing and complex, lies at the heart of our exploration into the world of modern intelligence. In this article, we'll embark on a journey to understand whether the digital revolution has genuinely advanced our intellectual evolution or led us down a path of cognitive decline.
The Digital Revolution: A New Era of Learning
Imagine a world without the internet. Difficult, isn't it? The digital revolution has undoubtedly ushered in an unprecedented era of learning and knowledge acquisition. Information, once confined to the walls of libraries and institutions, is now at our fingertips, crossing geographical and social boundaries like never before.
From Formal Education to Self-Guided Exploration
The shift from traditional classroom learning to online education has been significant. It has democratized learning, enabling people from all walks of life to explore new horizons and acquire skills that were once beyond their reach. But does this mean that formal education has lost its sheen?
The Double-Edged Sword of Social Media
Social media, with its instant connectivity, has become a vital part of our lives. However, it's a double-edged sword. While it connects us, it also bombards us with misinformation and pseudo-science. This raises critical questions about our ability to discern fact from fiction in this age of information overload.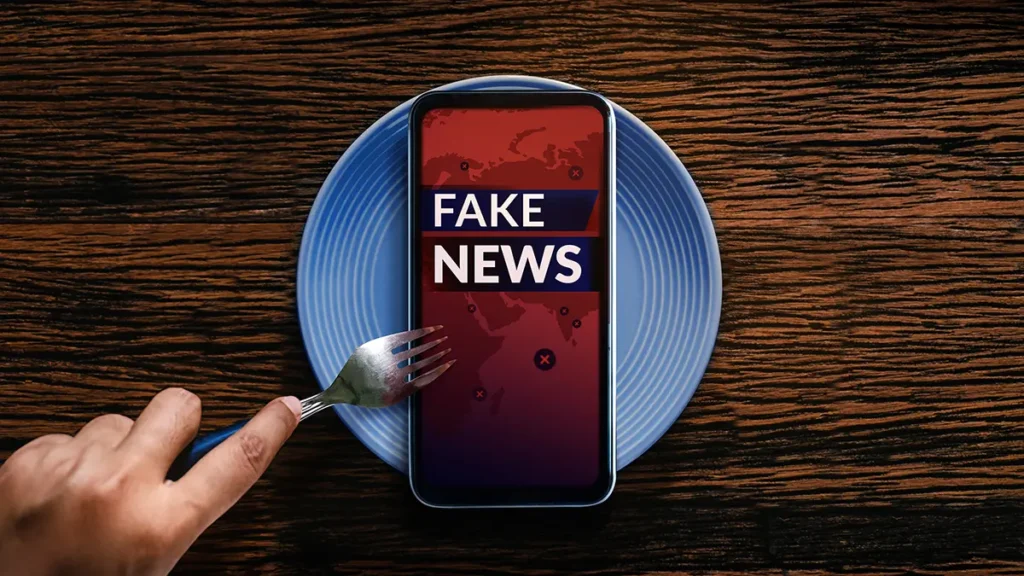 Changing Media Consumption: A Threat to Traditional Intelligence?
The rise of streaming services and online media has undoubtedly altered our consumption habits. But has it affected our traditional ways of learning and intellectual growth? Are we losing the intellectual rigor once gained through in-depth reading and research?
Measuring Intelligence: A Multifaceted Endeavor
Measuring intelligence is not as straightforward as it might seem. It's not just about IQ scores; it's about understanding the various factors that contribute to 'smartness,' including socio-economic conditions, education, and cultural changes.
The Declining Trend of IQ Scores
Recent studies show a surprising trend: a decline in IQ scores among young people and adults alike. What does this mean for our intellectual evolution? Is it a cause for alarm, or just a sign of changing times?
The Complexity of Modern Intelligence
The concept of intelligence is evolving. It's no longer just about academic prowess or IQ scores. Today, being 'intelligent' might mean being informed, tech-savvy, or creatively innovative. How do we navigate this complex landscape?
Multidisciplinary Innovation: The New Standard
In today's world, multidisciplinary innovation has become the norm. The blending of different fields and technologies is not just encouraging new ways of thinking but is also redefining what it means to be intelligent.
As we ponder the question of whether we are truly advancing in terms of intelligence, it becomes clear that the answer is not black and white. It's a nuanced spectrum that reflects the diverse and ever-evolving nature of human intellect.
FAQs
How has the digital revolution impacted our learning? The digital revolution has transformed learning by making information more accessible and enabling self-guided exploration beyond traditional educational settings.
Is social media negatively impacting our intelligence? While social media offers numerous benefits, it also poses challenges in discerning accurate information, potentially impacting critical thinking skills.
Have our media consumption habits affected traditional forms of intelligence? The shift in media consumption may be altering traditional reading practices, but it's also opening new avenues for learning and intellectual engagement.
Why are IQ scores declining? The decline in IQ scores could be attributed to various factors, including changes in education, lifestyle, and the complexity of modern challenges.
What does modern intelligence encompass? Modern intelligence transcends traditional academic metrics, encompassing tech-savviness, creativity, and the ability to navigate and integrate multidisciplinary.