November's book selections feature the second novel in a huge fantasy sensation, and an autobiography from a living legend of stage and screen.
Iron Flame by Rebecca Yarros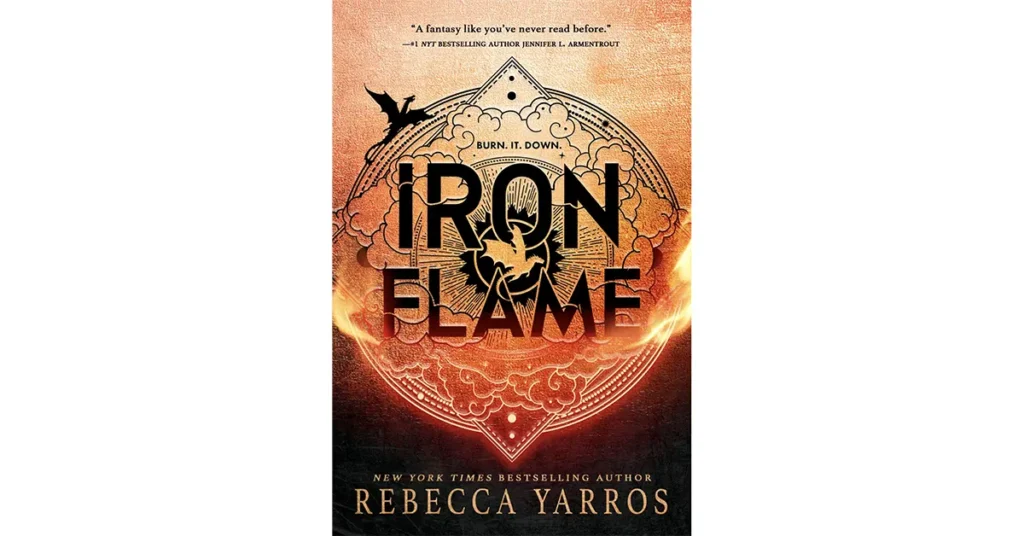 Dragons, wars and spicy storylines dominate in US author Rebecca Yarros' hotly-anticipated follow-up to the hugely successful Fourth Wing.
The Colorado-based writer's Empyrean series #fourthwing has almost 200 million Tik-Tok views, in the process making her almost an overnight success.
The steamy relationship between the story's lead heroine Violet Sorrengail and fellow dragon-rider student Xaden has caught the attention of readers and millions await the next instalment. Step forward Iron Flame, which seizes on thespectacular cliff-hanger of Fourth Wing to set up a journey and, in the process, invite in a new fanbase for the modern fantasy adventure.
Published by Little, Brown on November 7
My Name is Barbra by Barbra Streisand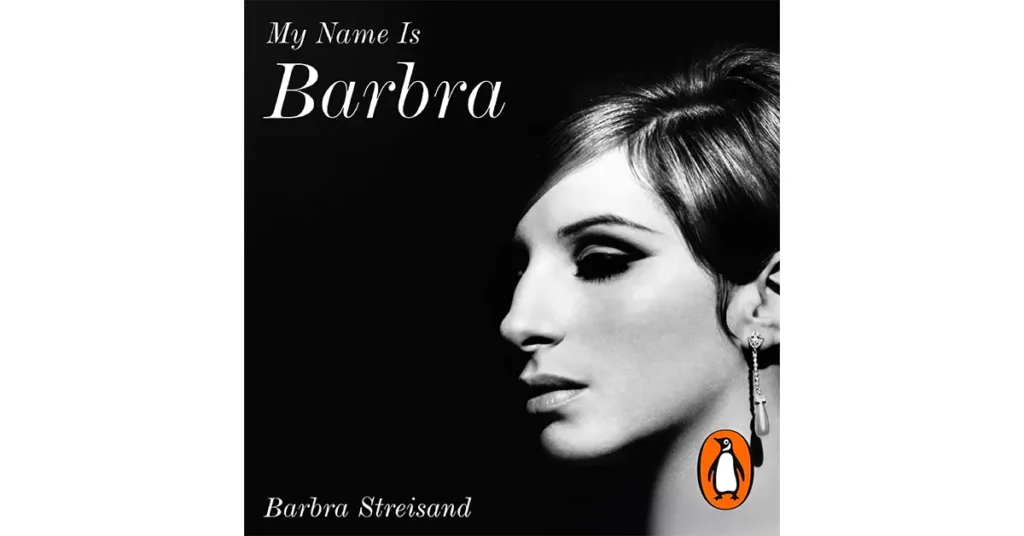 Instantly recognisable EGOT winner (Emmy, Grammy, Oscar and Tony) – something only a handful of people have ever achieved – Barbra Streisand delves beneath the surface in what is a touching and revealing autobiography.
The star centres matters on six decades of showbusiness, as well as her life growing up Brooklyn, and that first taste of the nightclub culture within which she was to learn her trade, before the big break of Funny Girl.
Streisand is opinionated and charismatic, yet adds humour and poise in every chapter. From her realisation of happiness with husband James Brolin, her friendships with famous names in the business, and occasional spiky opinion on politics and the social landscape, this could be the all-star tome of the year.
Published by Cornerstone on November 7
Good Material by Dolly Alderton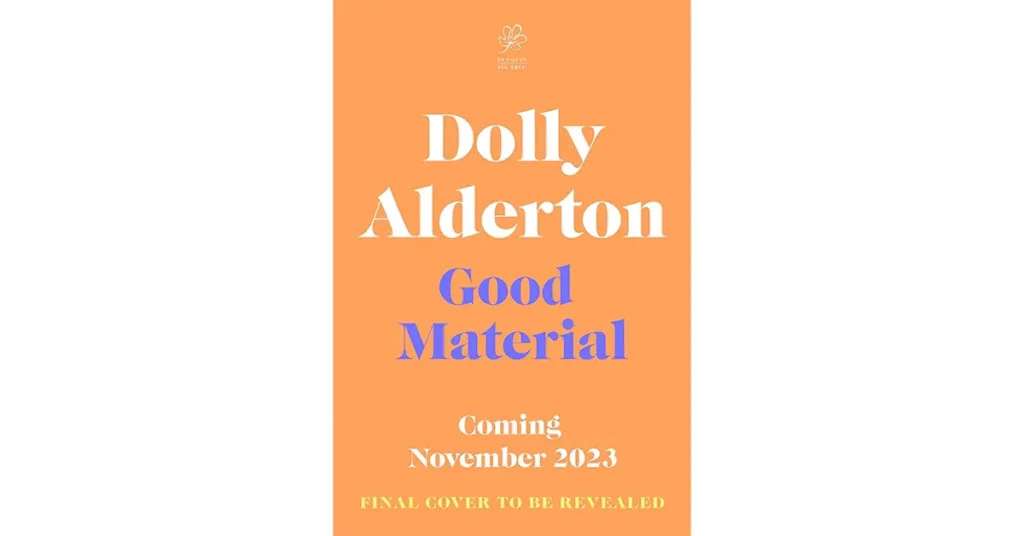 The best-selling author of Ghosts and Everything I Know About Love is back with a new book on relationships, love and heartbreak, which Richard E. Grant – a rather peculiar choice for a guest forward – says, and I quote, "will leave you heartsore, but happier". Thanks Richard.
The Sunday Times Style columnist's previous books were so good that comedian Lena Dunham, another who stands by Dolly's wordplay, has stated the author is a bard of modern-day love.
As it is, Good Material matches up to that, examining the romantic trials of Andy and Jen… and Jen and Andy – meaning that their relationship has one beginning but two endings.
What plays itself out is emotional, clever, and always wrapped with a laugh or smile.
Published by Penguin Books on November 2
Murtagh by Christopher Paolini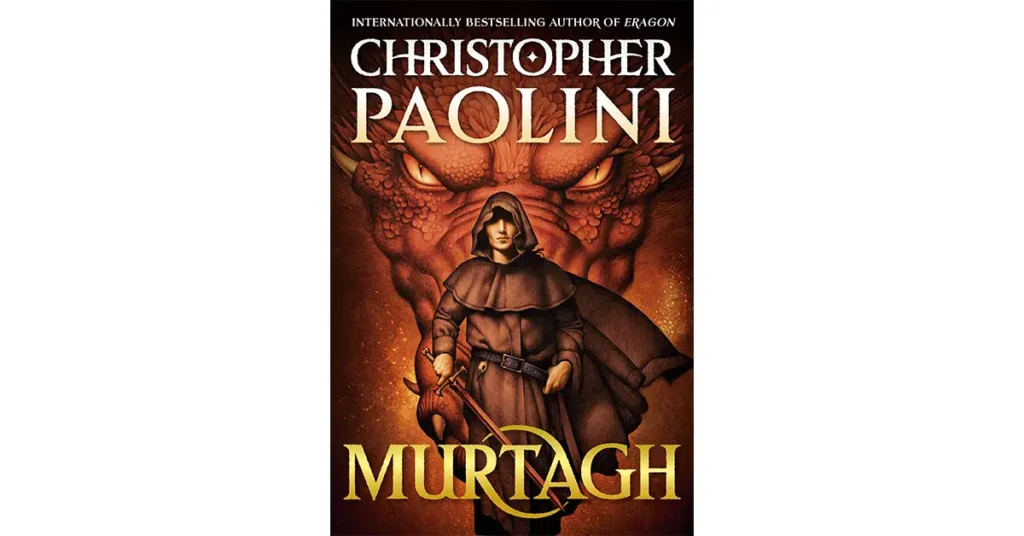 Eragon's author is back with a new fantasy novel – a sequel of sorts in a time set years after the events of The Inheritance Cycle, with Murtagh the name of The Dragon Rider who helped an evil king reign supreme.
However, that monarch's days are over and now the world isn't a safe place for the eponymous leader and Thorn, his dragon. Now, they have to travel to find solace, yet find themselves challenged by a witch who is not all she seems.
Needing to use everything in their armoury to outwit the mysterious crone, they must find out what they stand for in a world from which they are exiled, and seek a route to freedom.
Published by Penguin Random House on November 7