As the festive season twinkles on the horizon, there's a unique gift you can bestow upon yourself and your dear ones. It doesn't glitter like tinsel, nor does it sit under the tree. This gift is the serene art of decluttering – a present that promises to refurbish not just your home but your entire festive experience.
Introduction to Decluttering
Have you ever felt the bristles of stress painting a rather grey shade over your Christmas spirit? Imagine then, flipping this canvas to reveal a masterpiece of calm and order. That's what decluttering can do for you.
Physical Decluttering: Your First Step
Begin your decluttering journey with the space that begs for attention. It might be that pesky drawer or the kitchen where the chaos of utensils dampens your culinary passion. Question each item's place in your life, and you'll find your home transforming into a sanctuary of organisation, ready to welcome the festive cheer with open arms.
Mental Decluttering: Simplifying the Mind
While your surroundings start reflecting tranquillity, don't let your mind be a tangled mess of to-do lists and worries. Mental decluttering is about prioritising, time management, and the brave act of saying 'no'. Free your mind to bask in the joy of the season, with those who matter the most.
Crafting a Warm, Welcoming Home
Clutter is the cold wind that chills the warmth of a home. By decluttering, you invite a gentle glow of orderliness, making space for decorations to dance and guests to relax in the comfort of your hospitality.
Decluttering: The Gateway to a Cosy Retreat
With each item you remove, imagine adding a sprinkle of cosiness to your home. A decluttered space is not just visually pleasing, but also a cradle for peace and togetherness, essential ingredients for a merry Christmas.
The Gift of Time Through Decluttering
One of the most precious commodities that decluttering gifts you is time. Time to soak in the essence of Christmas, to indulge in traditions, and to craft memories with your loved ones.
Embracing Traditions with a Clear Mind
When your surroundings are clear, so is your mind, enabling you to focus on the traditions that sprinkle magic into your Christmas. Be it baking cookies or carolling, do it with a heart unburdened by clutter.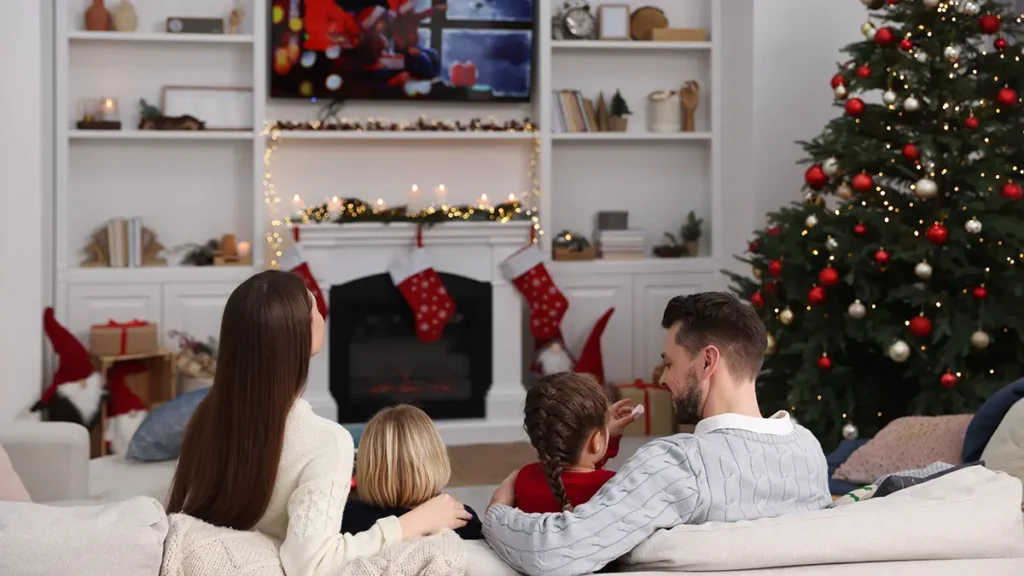 Quality Time: The Heart of the Holidays
In a decluttered home, every moment becomes a chance to connect, to share, and to cherish. The presence of undistracted attention is perhaps the most heartfelt gift you can offer.
Decluttering: Your Holiday Stress Reliever
Let decluttering be your ally in turning a potentially stressful holiday into a symphony of serenity. Embrace the simplicity it offers, and watch the stress melt away like snowflakes on a hearth.
A Merry, Decluttered Christmas
This festive season, wrap yourself in the gift of decluttering. Let the magic of a clutter-free Christmas seep into your home and heart, ensuring a celebration that's merry, bright, and profoundly peaceful. If you're ready to embark on this transformative journey, Callie at Ace Decluttering is here to guide you every step of the way.
Reach out to Callie at [email protected] or dial 07748 722216 for a personal consultation. Discover more about the service at https://www.acedecluttering.co.uk/, and let's create a serene sanctuary for your festive celebrations. Give yourself and your loved ones the priceless gift of a decluttered Christmas – it's one present that truly keeps on giving.